NPS 500 IS HERE
Next generation precision-built, multi-modal sensor system is the industry's most advance autonomous driving solution that addresses physics-based limitations of each sensory system.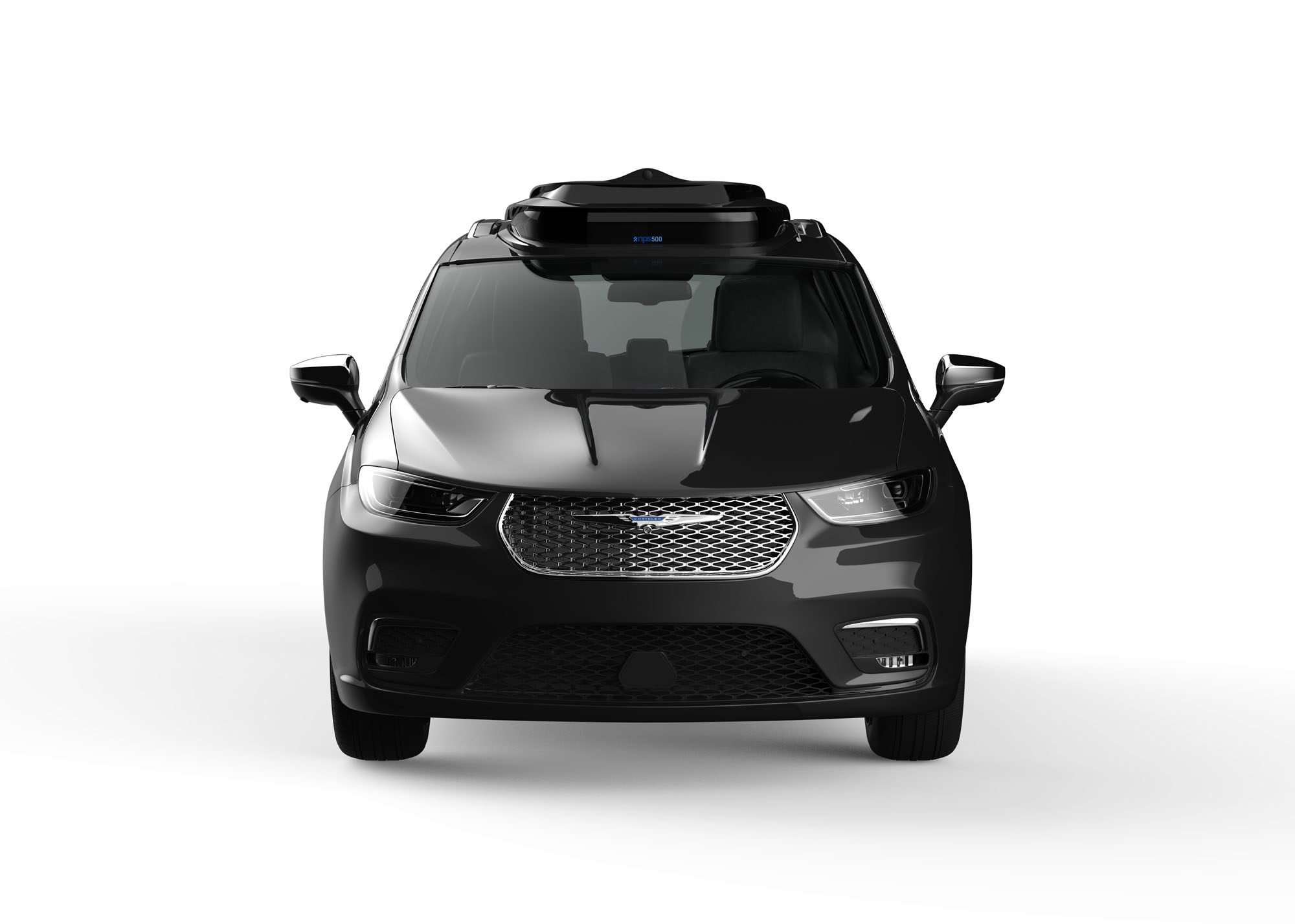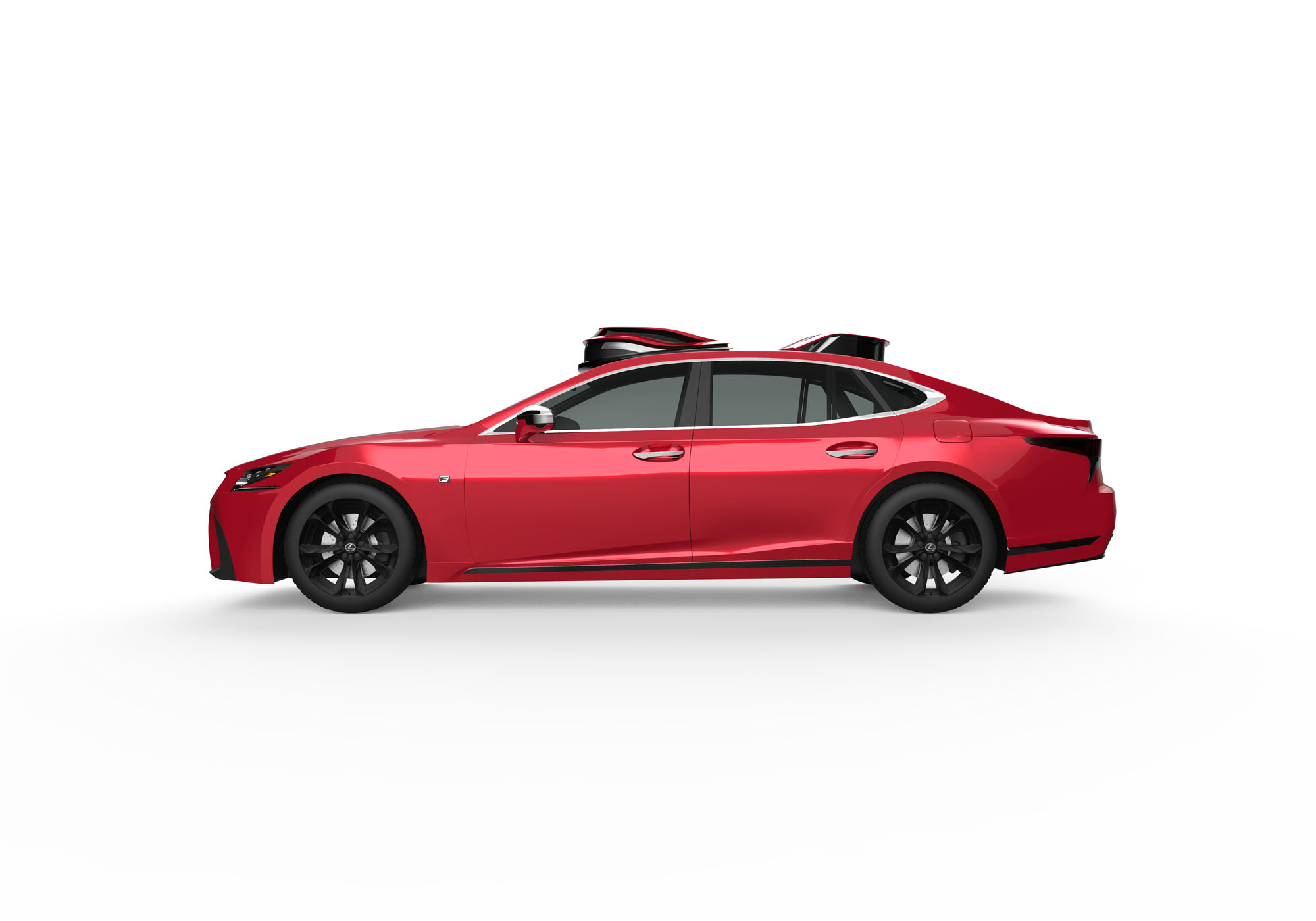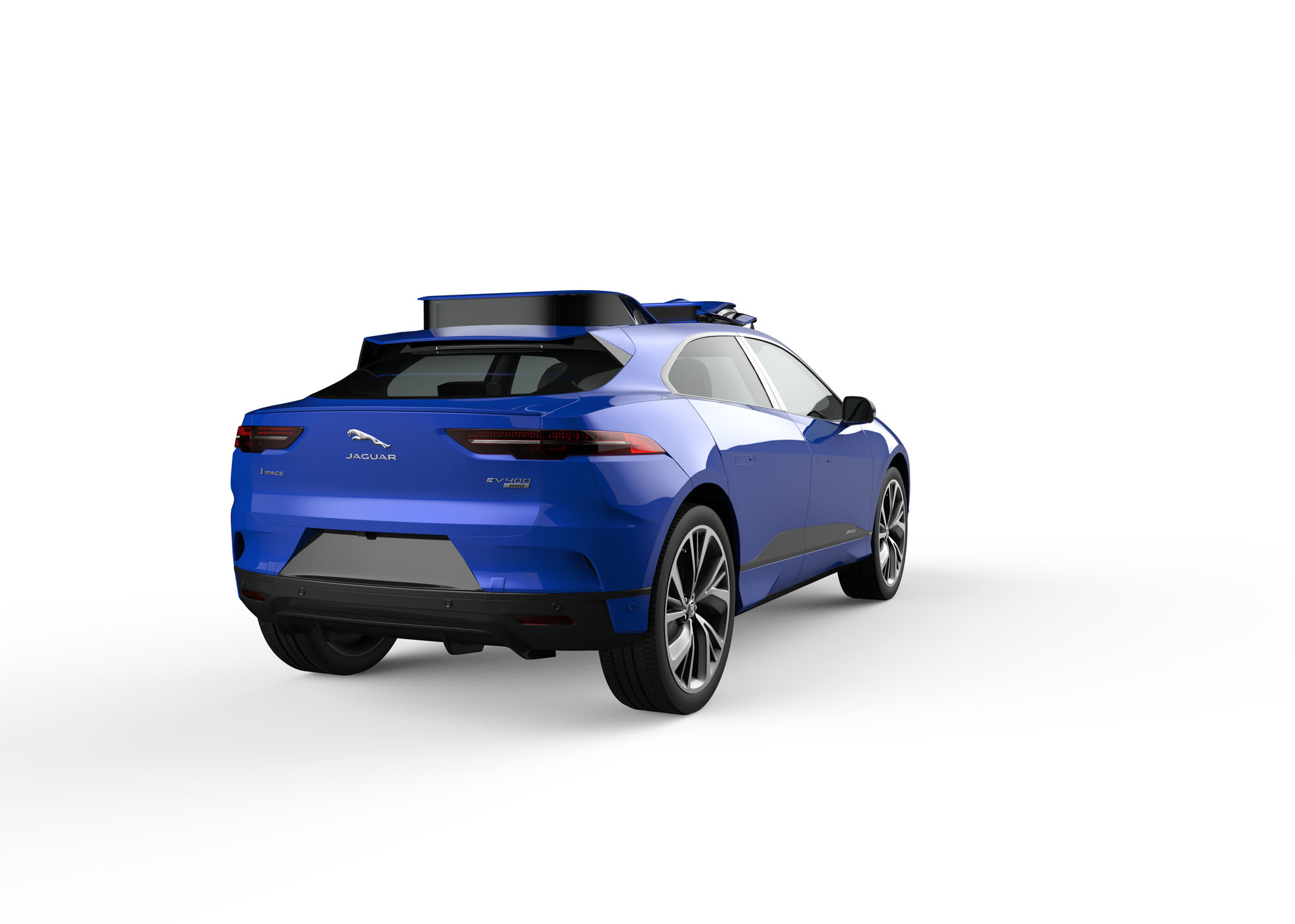 NPS 500 SYSTEM BENEFITS
The safest and most reliable autonomous driving sensing solution
Range ≥ 500 meters at 10% reflectivity
Doubling the reaction time currently available LiDAR from the state-of-the-art Gen 1 LiDAR
Significant increase in sensor data reliability
See-around-the-corner capabilities
Anticipating pedestrian's movement well before reaching cross section
Detecting moving objects approaching intersections well in advance
Built-in redundancy for maximum reliability in harsh environments, bad driving conditions and tough terrain
Low maintenance, highly reliable, long lifespan NPS sensors that automakers can rely on
Multi-beam adaptive scan up to 100 FPS to detect and track subtle movements
See-thru occlusion
Reduced time-to-market
Low CAPEX, OPEX and easier integration for OEM customers
Sensor Requirements for Zero Accidents Vision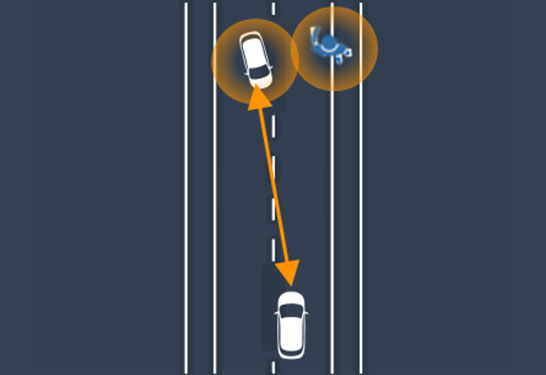 Long Range ≥ 500m
Vehicles moving at very highspeed in opposite directions on a collision trajectory. 77.5% roads in US are two ways.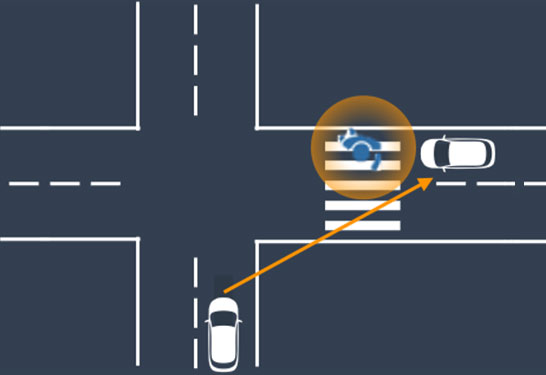 See Around Corner
Detecting pedestrians, especially children, and especially around corners or occluded by other objects or vehicles.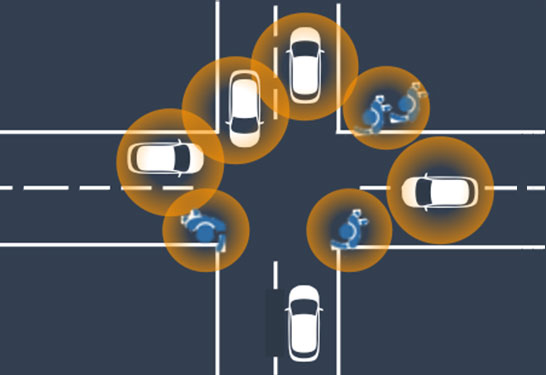 Adaptive Fast Scan
Detecting vehicles potentially not complying with traffic signs before getting to the cross section.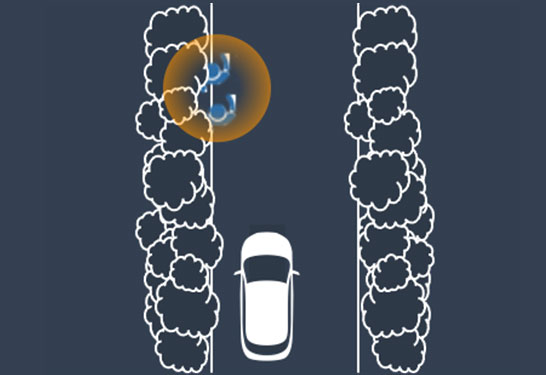 See Thru Occlusion
Detecting vehicles and pedestrians in a rural area with significant vegetation growth occluding line-of-sight sensors like LiDARs and cameras.
LiDAR: Revolutionary new solid-state MIMO‑LiDAR architecture doubles range to ≥ 500 meters with super resolution and adaptive multi-beam search.
RADAR: New class of radar technology with 10X better detection reliability, simultaneous, multi-band 360° FoV, 70X better against other radar signal interference.
SOFTWARE: First ever AI fusion technology to "see-around-the-corner".
CHIPS: 650 Tb/s sensor-data processing on network of tightly connected custom signal processing chips.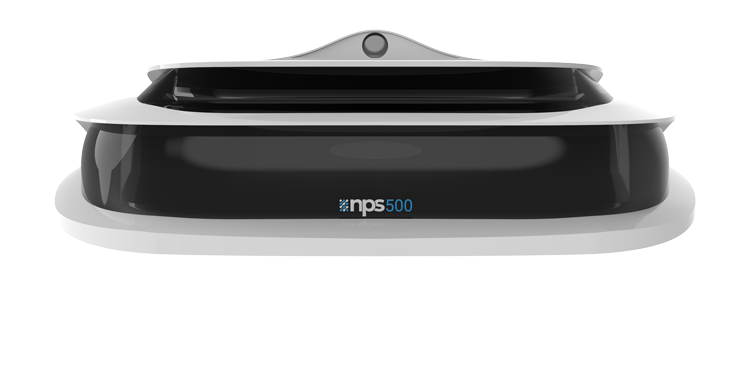 We are focused on the evolution of autonomous driving.