We're hiring. Building a safer future starts with you.
NPS is on a mission to help make autonomous driving a reality.
A completely new approach
To solve these challenges, NPS is changing everything…. we are disrupting the current limitations of LiDAR and radar systems so that they can see farther with better resolution and building a high performance Zero Accident Platform that fuses these sensors into a single solution. The NPS platform is easier for manufacturers to integrate into their vehicles and far surpasses anything on the market.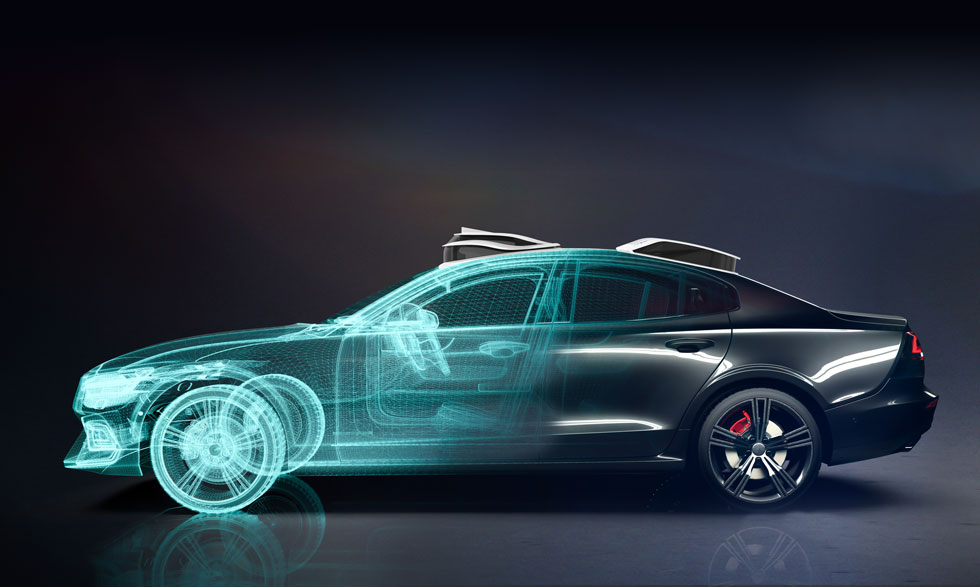 In the words of our Founder and CEO
"Our goal to prevent all transportation accidents is the holy grail for autonomous vehicles. We are the sensing system behind the Zero Accidents Platform for large volume deployment at affordable cost. Existing technologies are not sufficient to achieve this paradigm, so we created our own more powerful LiDAR and radar. Our AI-driven sensor-fusion system processes this ultra-high- resolution data to create the safest and most reliable solution in the market today. The NPS 500 slashes time-to-market for autonomous vehicle manufacturers, while being the most cost-effective."

–Behrooz Rezvani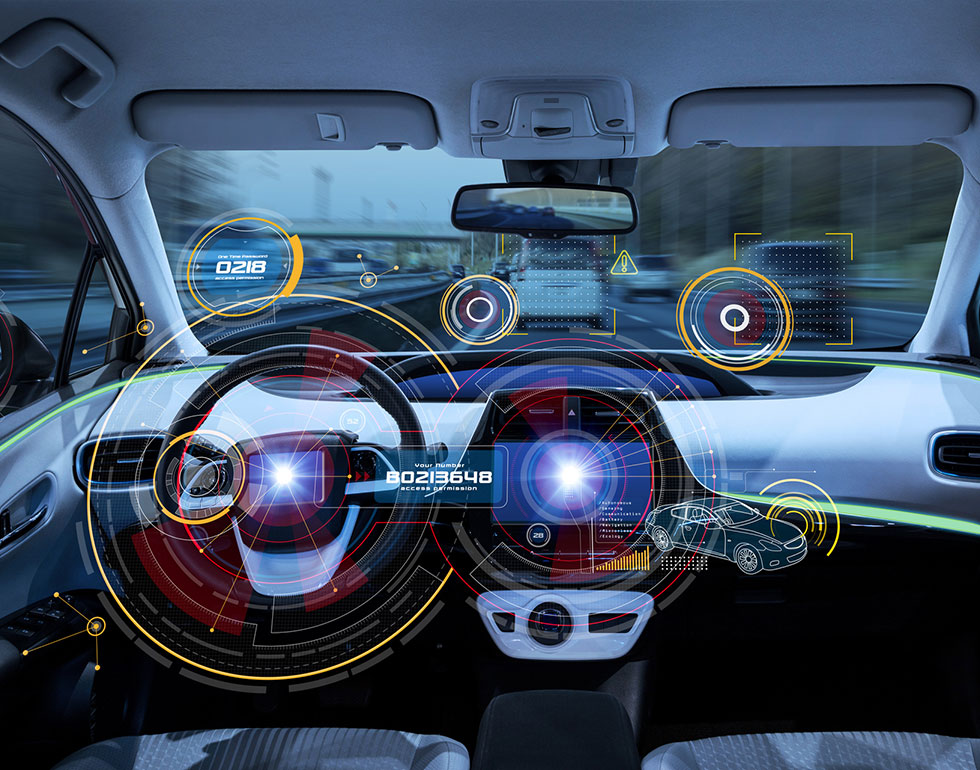 Transforming Transportation
We have some of the brightest minds in the world with decades of foundational knowledge in these technologies, as well as many groundbreaking patents. We are looking for people who are inspired and passionate about solving the impossible problems.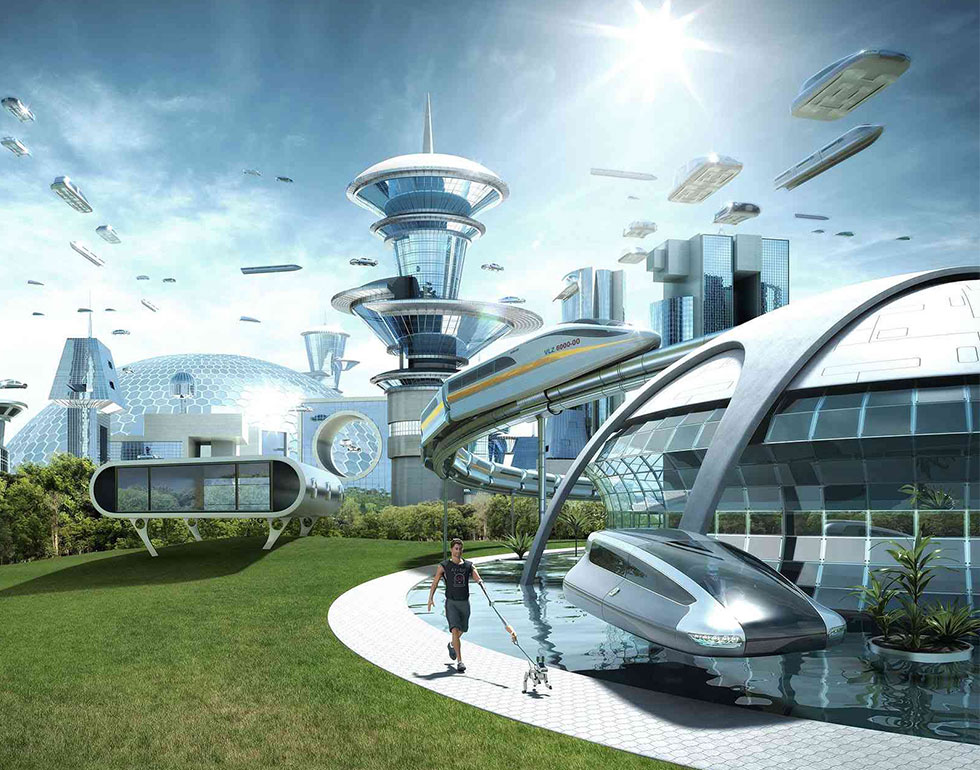 Change the World
We build transformational technology that will save lives and change the way people think about transportation.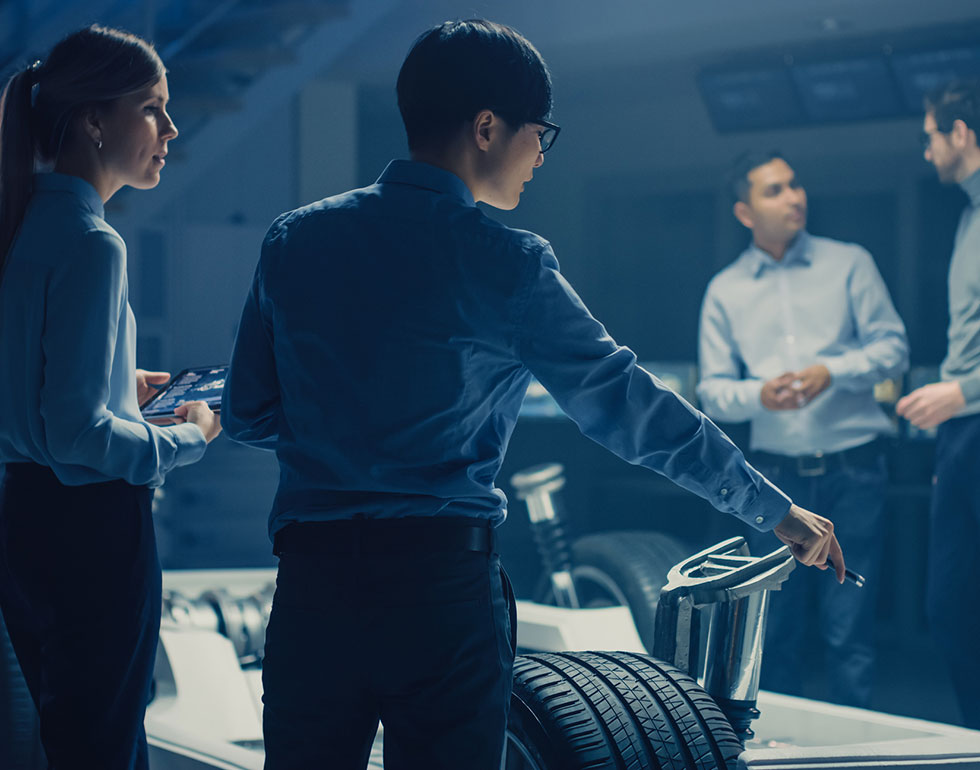 Innovation and Creativity
Ideas, fresh thinking and determination are at the core of the most innovative companies. We believe in a creative atmosphere with open, collaborative approaches to solving the next great challenges, where all employees are empowered to push the boundaries.
Current openings
We're actively hiring! If you want a challenge, contact us today with your resume and background at [email protected]