Thousands of times a day…
That's how often people around the world are in car accidents. The NPS mission is to eliminate all transportation accidents to achieve the Zero Accidents Vision. Founded in 2017 by Silicon Valley luminaries, NPS is delivering the world's first all-in-one deeply integrated multi-model sensor system for Level 4/5 autonomy for large volume deployment with a cost effective model. Its flagship product NPS 500 precisely interconnects the NPS revolutionary solid-state MIMO LiDAR, super resolution SWAM radar and cameras to cooperatively detect and process 360° of high resolution data. The densely integrated deep sensor-fusion system gives vehicles the ability to see around corners and over 500 meters away; making it 10X more reliable than competitors.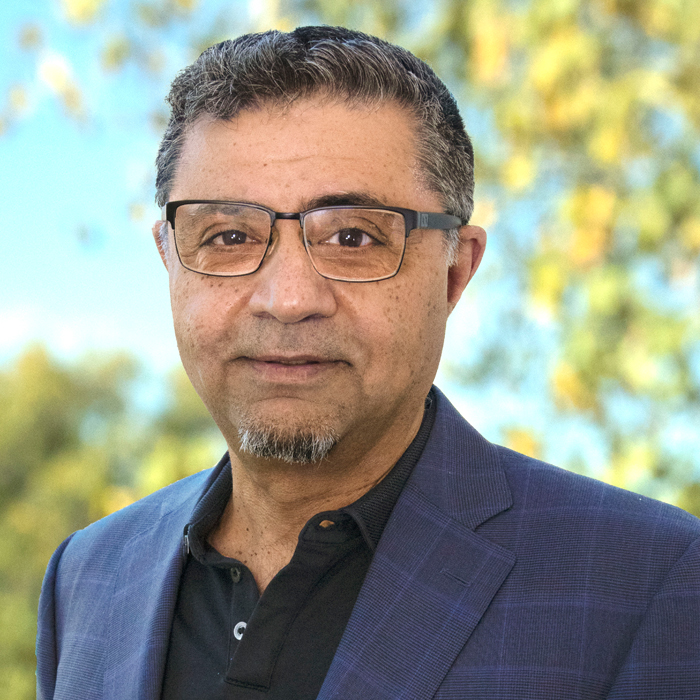 Behrooz Rezvani, Ph.D.
CEO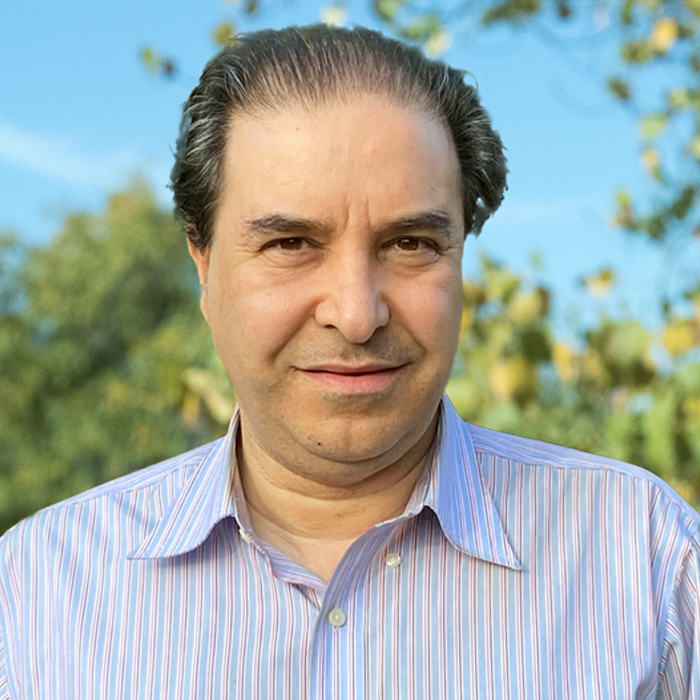 Babak Hassibi, Ph.D.
Chief Technologist
David Dunaway
Exec. Advisor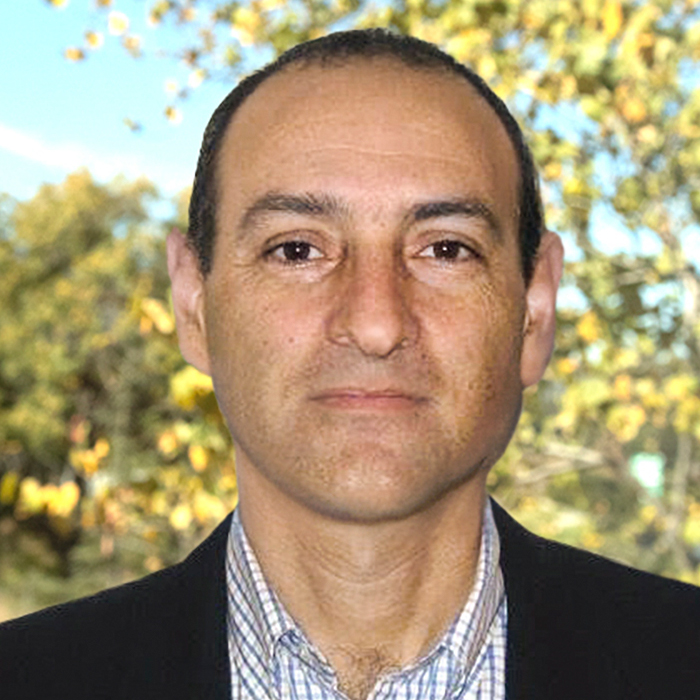 Saman Behtash, Ph.D.
VP Engineering
Amin Kashi
VP Product & Customer Engineering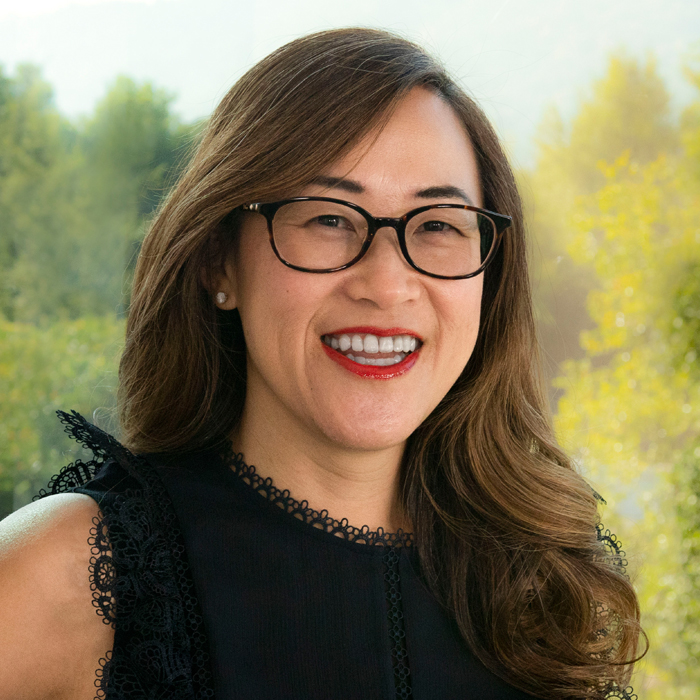 Alysson Do
VP Ops & Admin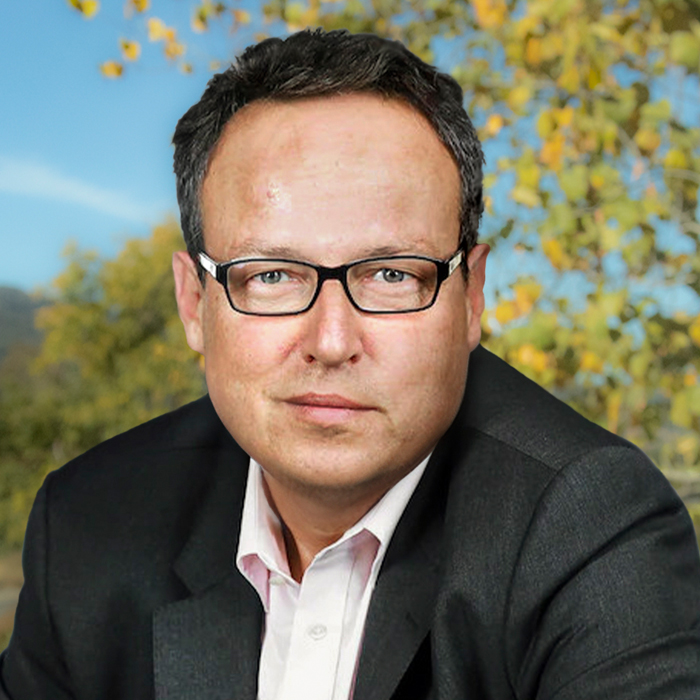 Hinrich Woebcken
Exec. Advisor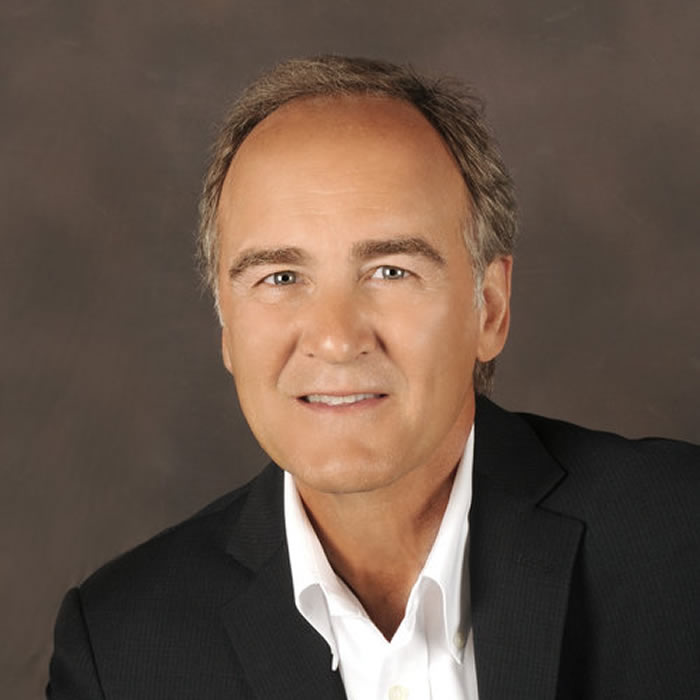 Dr. Lawrence Burns
Exec. Advisor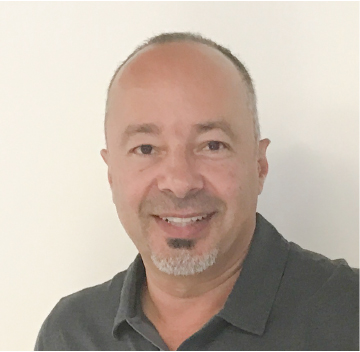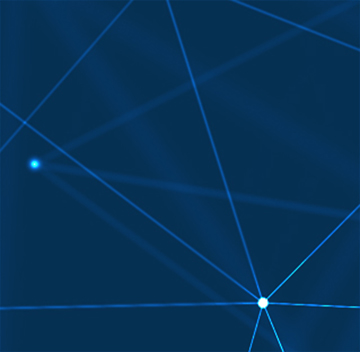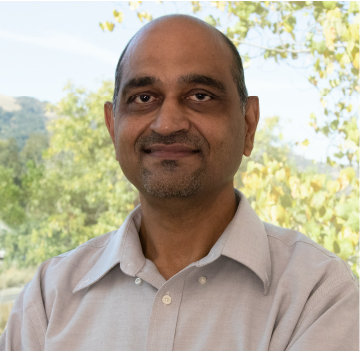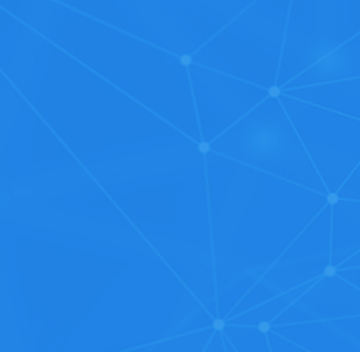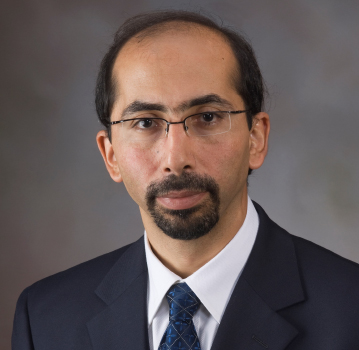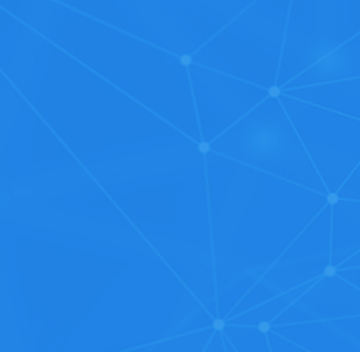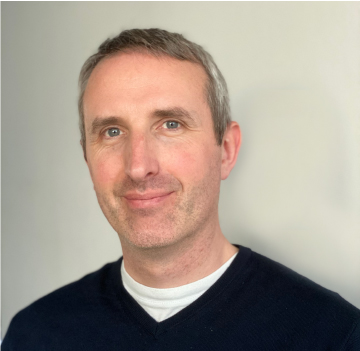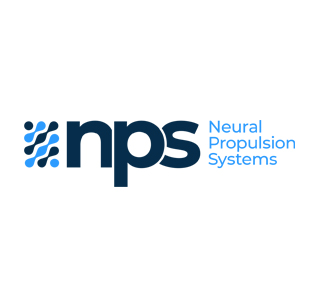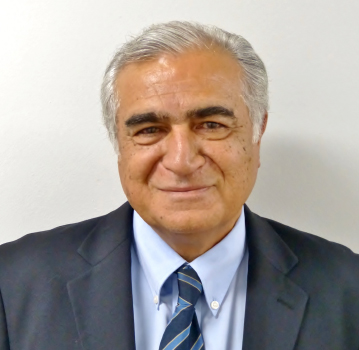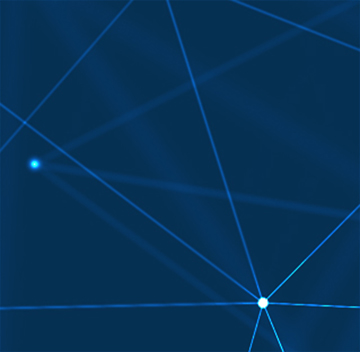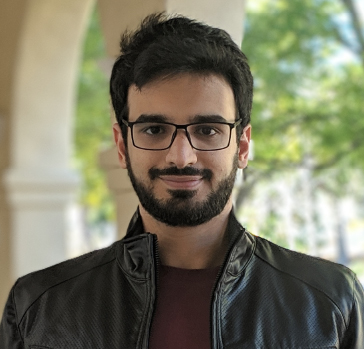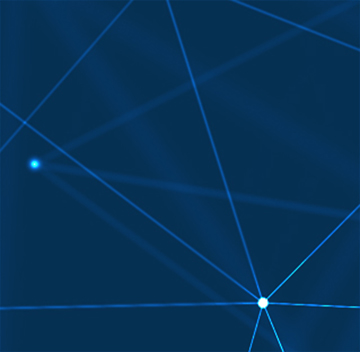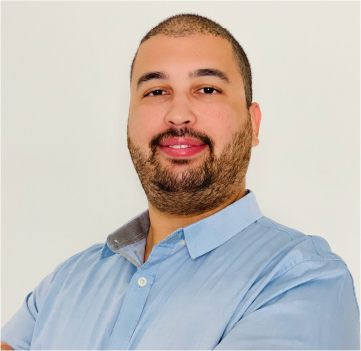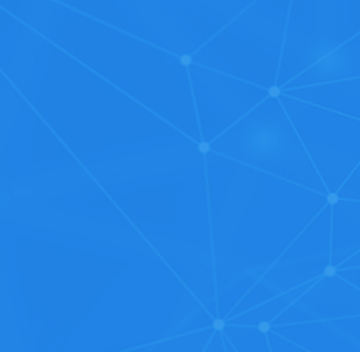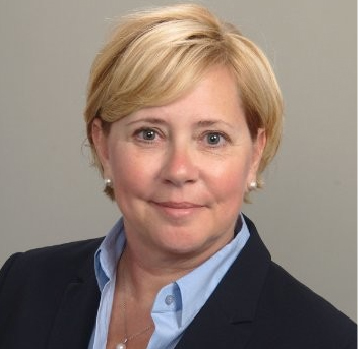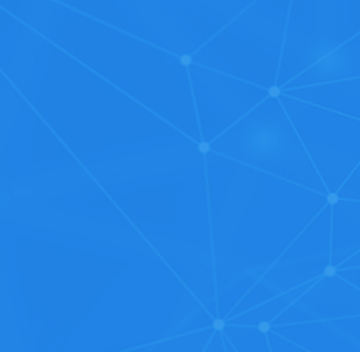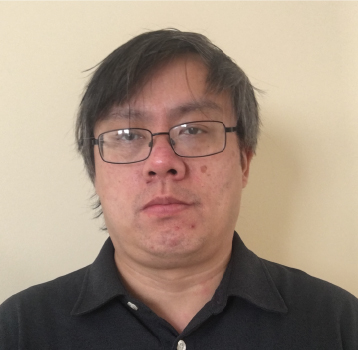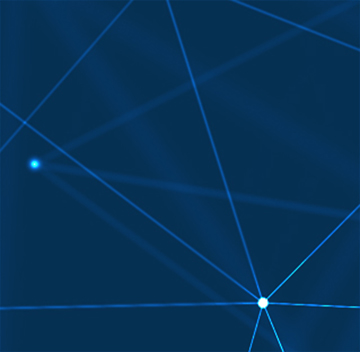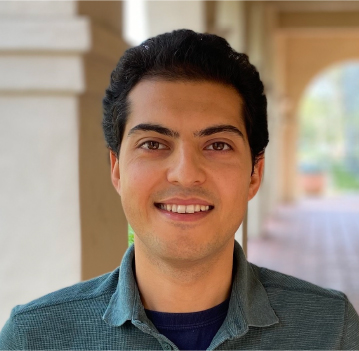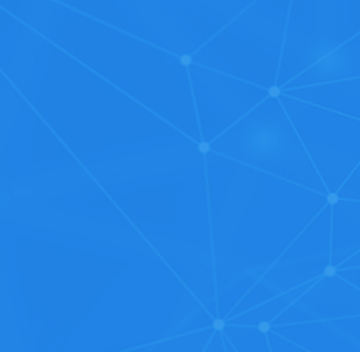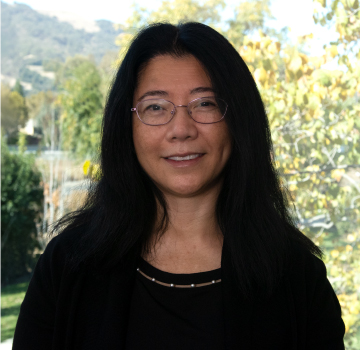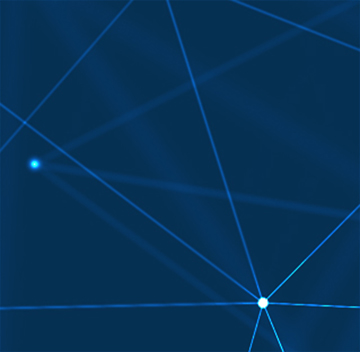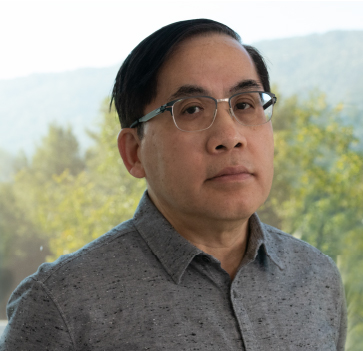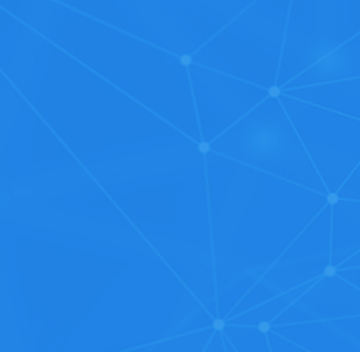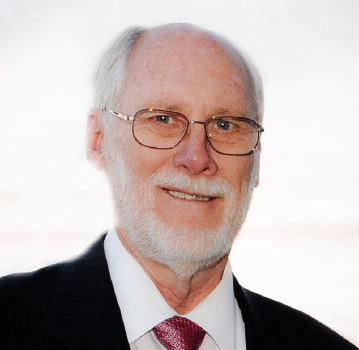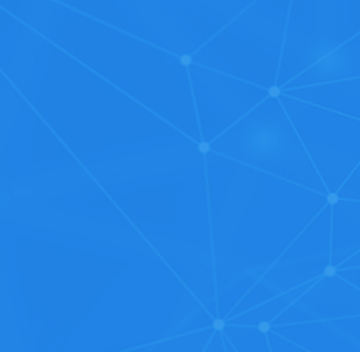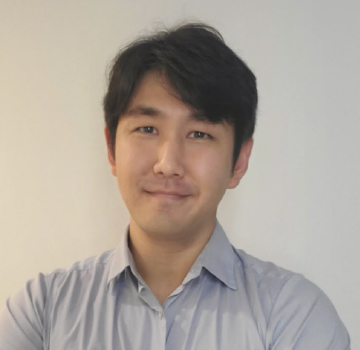 Building the NextGen sensor platform for autonomy to prevent all transportation accidents; eagerly driven by the ultimate precision bounded by the laws of physics and mathematical theories of information and causality.